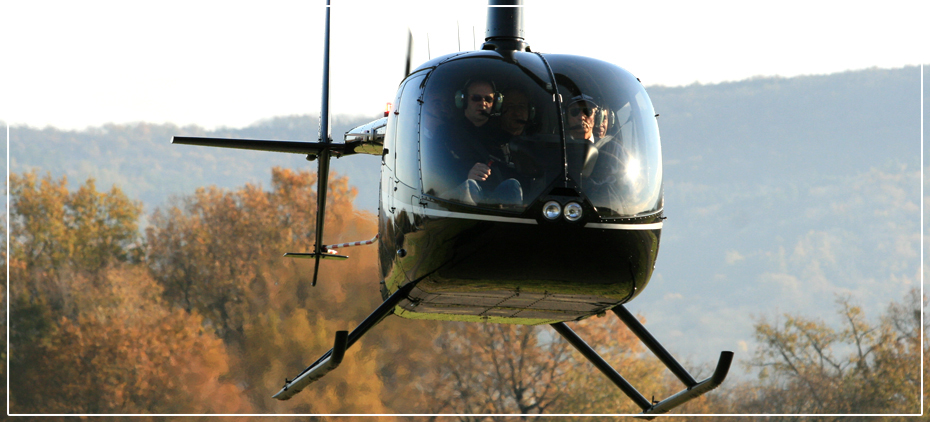 Turnkey packs
A specialist in the field of sales and management of civil helicopters SMVT HÉLI-TECH  offers complete package of solutions for all owners and future owners of helicopters.
We offer a large choice of solutions which will satisfy all your demands and respect your service quality requirements.
For example, we simplify the management, the supervision and maintenance procedures for your helicopter.
We offer you high-quality services, supported by qualified and friendly experts.
You use your helicopter whenever and wherever you want it: at your convenience!
You choose the package and the type of services best suited for your needs!
What you get:
Services customized for your needs
A personal adviser, always available and ready to answer your questions
Personal follow-up and assistance
All these services are centralized in one service center: in Viviers du Lac
New and pre-owned helicopters sales
SMVT HELI-TECH sells new and used helicopters.
More than just selling and maintain helicopters, we guide you through your purchase to satisfy your needs and your expectations.
Flight training
Learn to fly your helicopter!
SMVT HÉLI-TECH offer flight instruction and train future pilots in partnership with AIX AILES AERO FORMATION aviation academy.
The passionate and qualified flying instructors of AIX AILES AERO FORMATION will help you to discover the pleasures of flying.
After few weeks of training, you will master the different navigation techniques, safety standards and air regulations.
On-site maintenance and service
SMVT HELI-TECH takes care of the maintenance of your aircraft and guarantees you an intervention of quality, in respect of the specifications of your helicopter.
We perform checkup inspections and routine control tests, reparation in case of problem or potential failure of the helicopter, on-demand maintenance to install pieces of equipment or set up technical upgrades.
Navigation maintenance
SMVT HELI-TECH also provides expert maintenance of the navigation systems of your helicopter.
We offer you a full program status, maps and technical reports update control, according to the official air regulations.
If you'd like more detailed information about a package, please contact us.