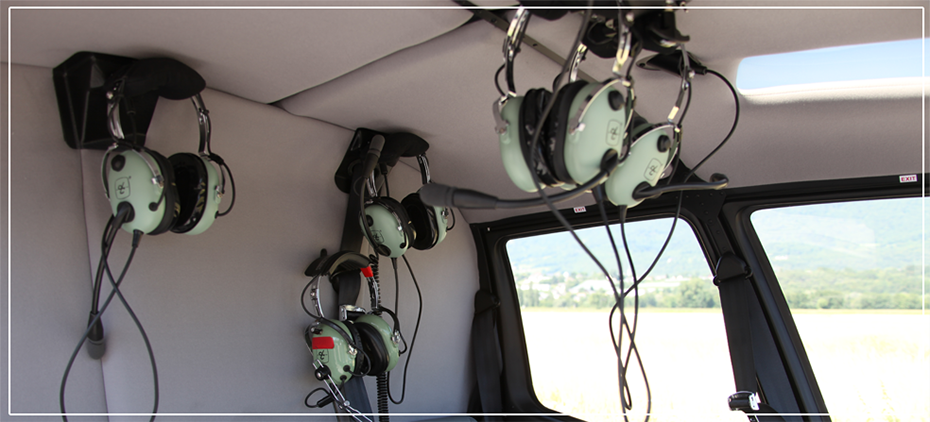 Models
R22
Superior performance, outstanding reliability, and excellent multi-functionality: choose the Robinson R22, the most popular entry-level helicopter.  
Learn more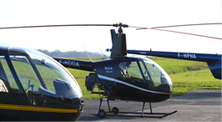 R44
Discover the range of Robinson R44 helicopters: high-class models which combine luxury, comfort and superior performance.  
Learn more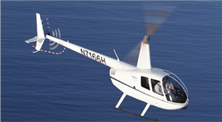 R66
Efficiency and performance: in ROBINSON R66 TURBINE you'll find most of the design and ergonomic features of R44, brought up together in this faster model.  
Learn more