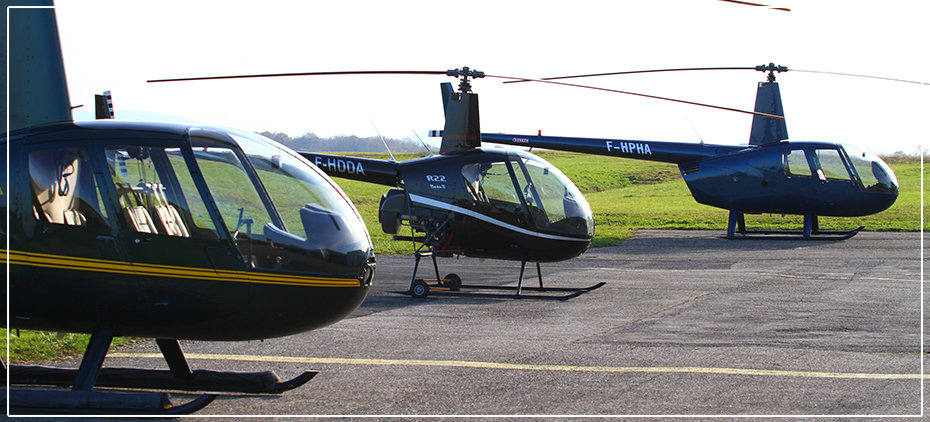 SMVT Heli-Tech
SMVT Héli-Tech is the helicopter division of RECTIMO group.
Official dealer for the Robinson Helicopter Company, it also provides maintenance and reparation of helicopters.
Our team is trained to work with ROBINSON HELICOPTER. In case of need, we can always rely on the other divisions of RECTIMO group, operating with the all set of engines, radio and pilot instruments.
Contact us for more information about our aviation products and services.