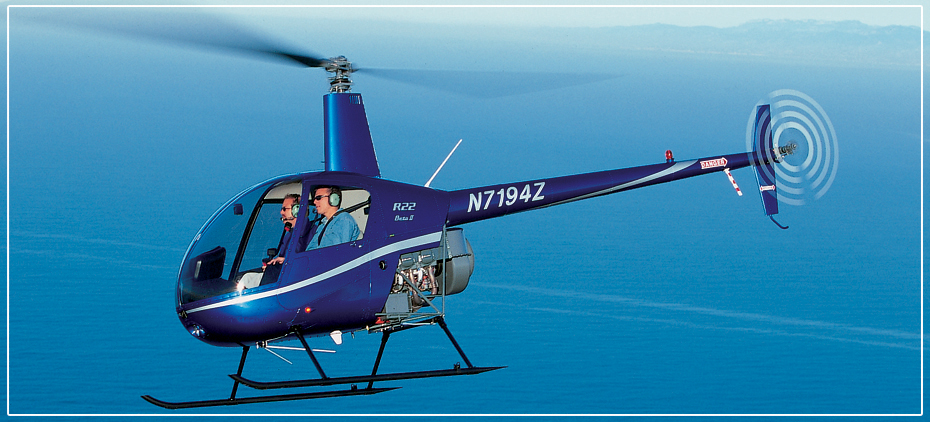 History of RECTIMO Group
RECTIMO MOTORS was established in 1958 by Robert Rosselo. Shortly after its creation, RECTIMO divided in two branches: RECTIMO AVIATION and RECTIMO INDUSTRIE.
RECTIMO AVIATION quickly became a specialist in the piston engines testing.
In 1972 the company moved to its current facilities at the airport of Chambery – Aix-les-Bains.
During the 70's RECTIMO diversified its business portfolio: it became an authorized dealer of aircraft manufacturers and started an air surveillance activity.
The wide diversification of the business, allowed the foundation of  RECTIMO AIR TRANSPORTS, which quickly became a major player in the field of air surveillance of industrial facilities in France.
In 1993 RECTIMO was bought by Michel Desmurs, president of the aero club of Savoie, and the MDP/RECTIMO holding was founded.
In 1996, RECTIMO group continued to grow and started its sales of helicopters and maintenance activity with the creation of SMVT (SOCIETE DE MAINTENANCE D'AERONEFS A VOILURES TOURNANTES).
Thus, RECTIMO dedicated to the maintenance of aircraft engines, boarding and navigation instruments.
Through its multiple divisions, the company is a leader in the aircraft maintenance and spare parts supply. It's also an authorized dealer of the European helicopter manufacturer ROBINSON HELICOPTER (SMVT).
Relying of this experience, RECTIMO group continues to group and develop a new activity of leisure flights and aviation trainings through its latest division RECTIMO AIR FORMATION.
Through its four companies (RECTIMO AVIATION, RECTIMO AIR TRANSPORTS, SMVT and RECTIMO AIR FORMATION), the group RECTIMO has a fleet of seven aircrafts for aerial surveillance, leisure flights, emergency cargo flights, aerial photography and flight training.
RECTIMO is also a major employer at the airport of Chambéry – Aix-les-Bains with a total workforce of more than 50 people.
Get to know us better: visit the other websites of RECTIMO Group !
- Rectimo Aviation : Authorized aircraft Support and Maintenance Workshops (PART 145 and PART G).
- SMVT : Official dealer of ROBINSON HELICOPTER in France, recognized specialist in the trade with new and pre-owned helicopters.
- Rectimo Air Transports : Aviation company that provides air transport services for traveling passengers, flight services and aerial surveillance of industrial sites.
- Rectimo Air Formation : Aviation academy that offers leisure flights and different aviation trainings.