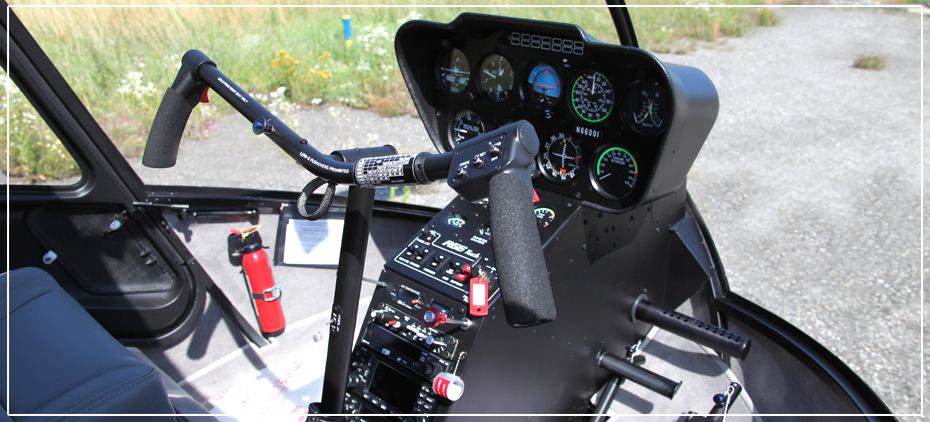 Services
Specialized in helicopters sale, SMVT HELI-TECH had also developed a package of numerous services for all private helicopter owners.
Thanks to SMVT HELI-TECH, you can fully enjoy you aircraft. You use your helicopter at your convenience, for a business trip or leisure flight, whenever needed.
SMVT HELI-TECH takes care of the rest. We guarantee the full maintain of your aircraft: from the parking stand to navigation instruments inspections and repair.
The General maintain contract of  SMVT HELI-TECH
Our technicians are trained and have experience maintaining a multitude of aircrafts and engines. We offer a variety of services ranging from preventive maintain and revision to any king of technical intervention to repair or upgrade your helicopter. This allows us to retain your helicopter in its best condition, so that you could use it whenever needed.
Our professional technicians service your helicopter on a timely basis in order to meet your expectations and service quality requirements and in accordance with the aircraft regulations.
We remain at your disposal for technical assistance or any kinds of equipment maintain you need.
Navigation system maintain from SMVT HELI-TECH
SMVT HELI-TECH provides technical support and inspection of helicopter navigation systems.
In SMVT HELI-TECH we assign one particular technician how takes in charge your helicopter. He is available to answer your questions and meet all your requirements.
Our team provides maintenance and upgrades helicopter parts in accordance with all technical and navigation criteria. We take in charge the monitoring and assist you with the helicopter's official documentation: Maintenance Tracking Reports, boarding documents, log book etc.